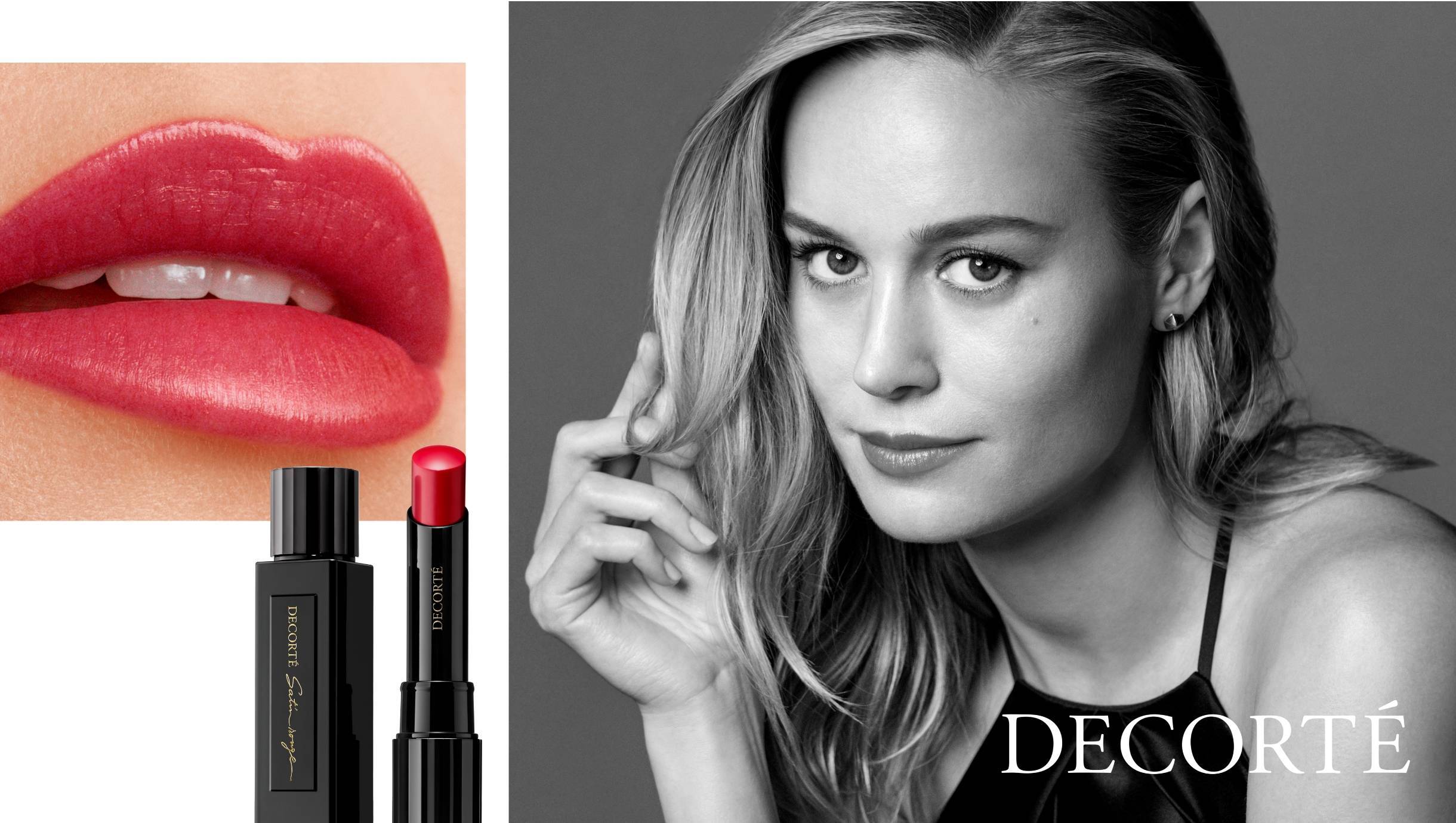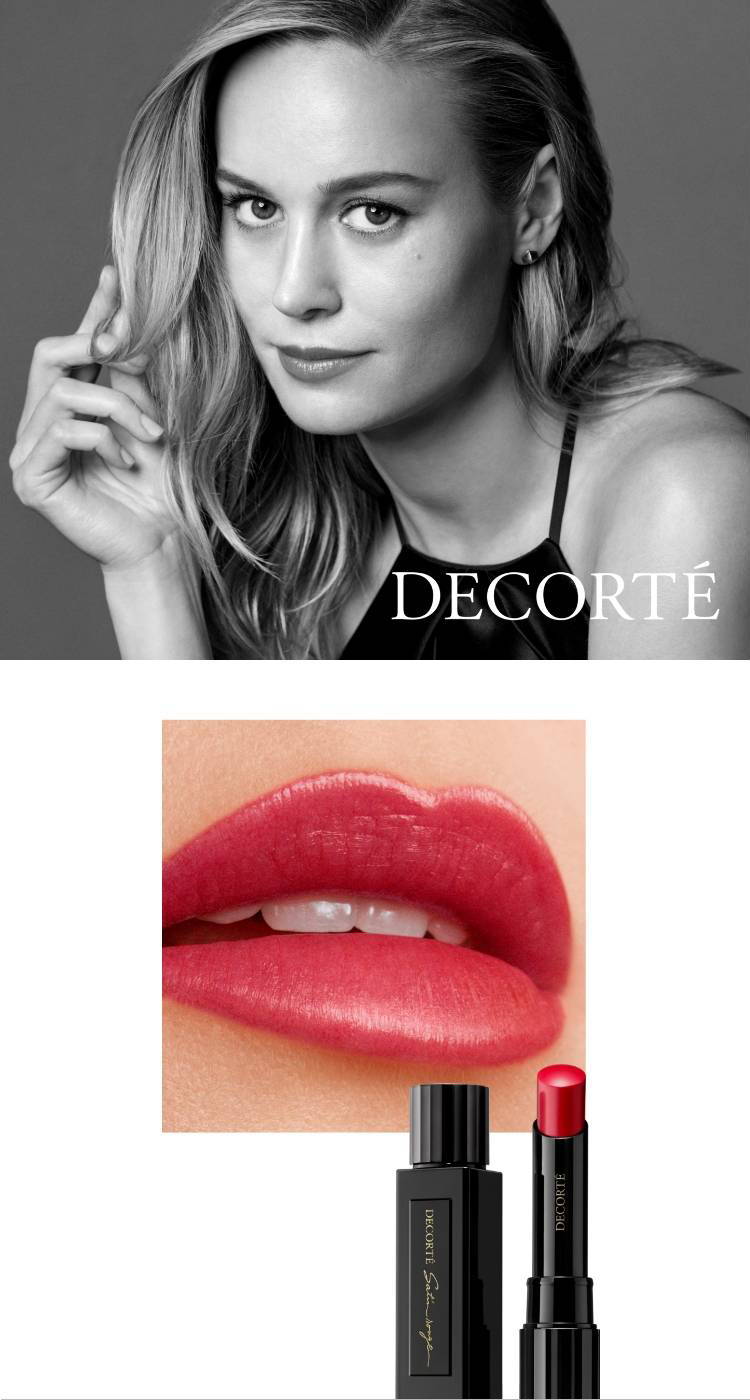 A Collection of High Performance Lipsticks
Presenting the long-wearing, hydrating lipsticks that enhance the beauty and uniqueness of each person who wears them. Available in 51 shades and 5 different finishes: Shine, Glow, Satin, Velvet and Matte. Each texture blends into lips while highlighting individuality.
The 51 long-lasting colors cover a wide variety of hues and saturation across five finishes, offering an abundance of tone and style to suit any make-up wardrobe.
Discover your perfect shade and finish.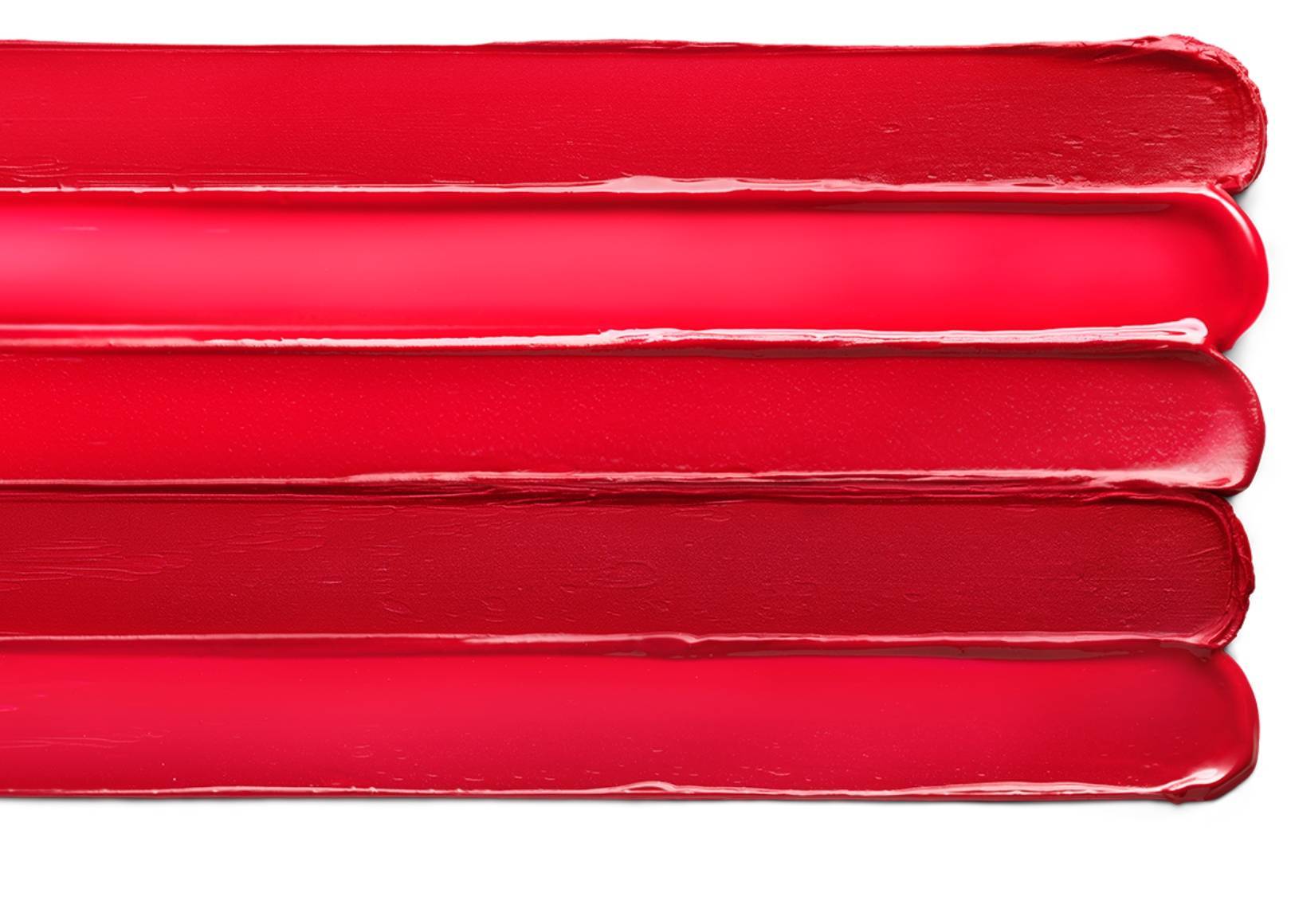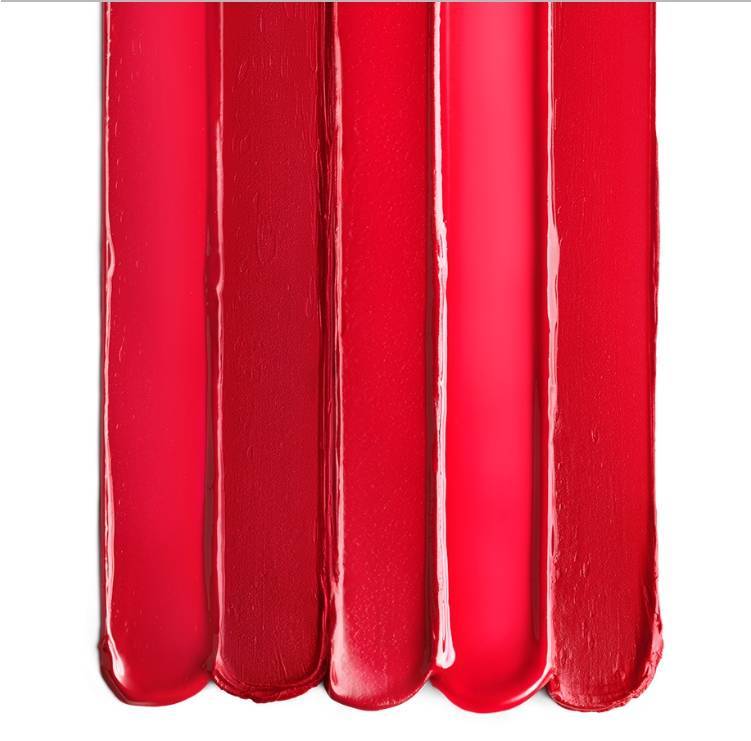 Velvet Rouge
An elegant semi-matte lipstick, perfect for an evening out.


Shine Rouge
Provides a high gloss, conditioning shine to the lips.


Satin Rouge
A chic, modern lipstick that glides onto the lips with a delicate moisture sheen.


Matte Rouge
Always a 'must-have' texture, this soft and smooth matte lipstick provides effortless sophistication.


Glow Rouge
Provides a super-moist shine, perfect for everyday.
True to the name, Rouge Decorté 'Signature Red' is a passionate balance of vividness and depth chosen for what the color symbolizes: sophistication, vitality, energy and power. The 'Signature Red' is available in all five finishes, allowing for a different look and nuanced shift in mood.
---
Two types of our innovative capsules have been blended into the lipstick formulation - Hydro-Stay Capsule, which includes moisturizing phospholipids, and Color Hold Capsule, which is behind the long-lasting, color retention quality, resulting in unrivaled moisture and comfort.
Additionally, we have added moisturizing Organic Murumuru Butter, Damask Rose Extract and Jasmine Extract along with powerful antioxidants such as Mallow Extract and Lemon Extract are included within the formulations to create a lipstick that marries Decorté's formulation know-how with on-trend, must-have colour variations.