THE LIPOSOME ADVANCED POWER DUO

STRENGTHEN SKIN MICROBIOME WITH TIME RELEASED, 24-HOUR HYDRATION TO HELP REPAIR AND REVIVE SKIN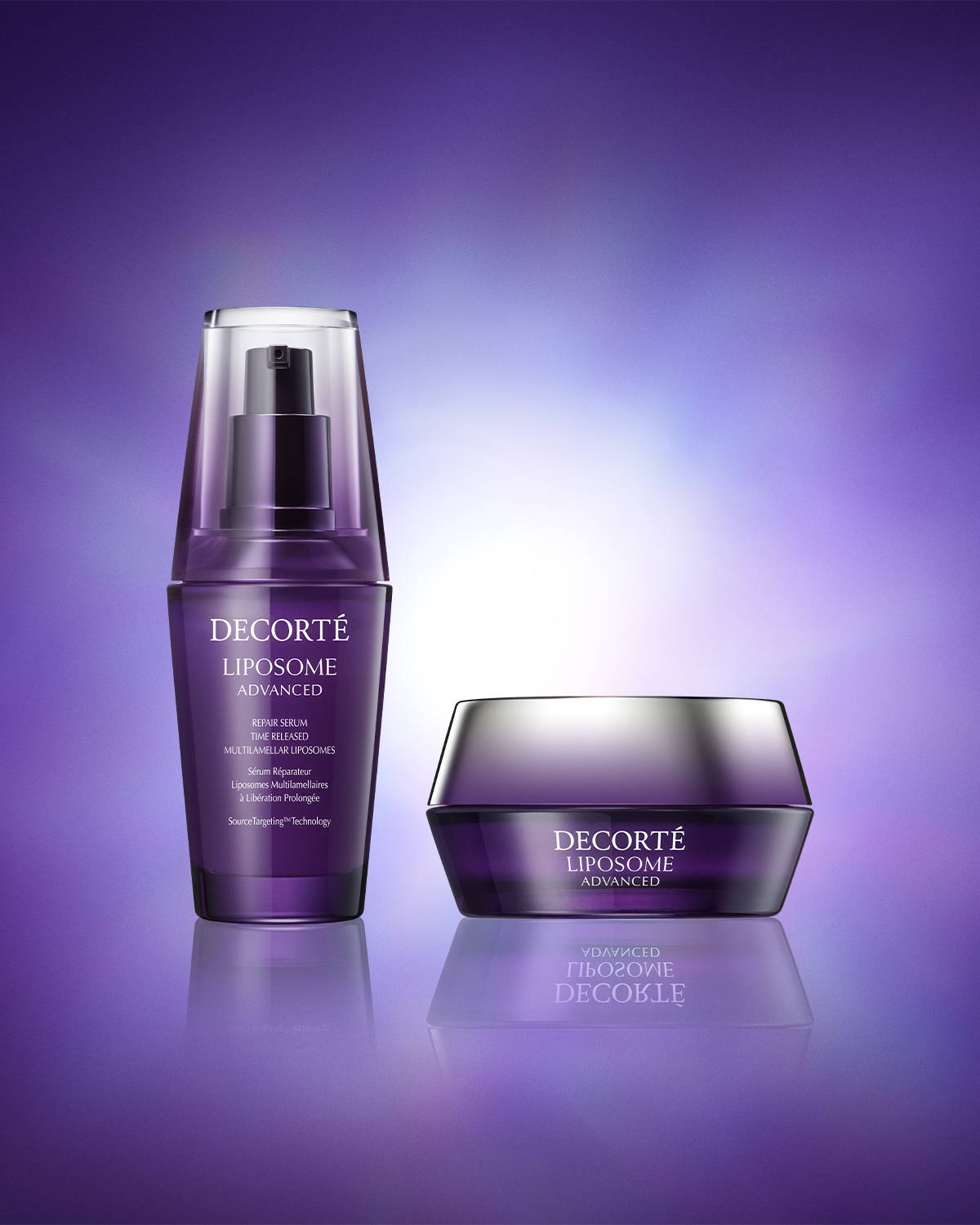 THE SECRET TO BEAUTIFUL, HEALTHY SKIN
LIPOSOME ADVANCED REPAIR SERUM

LIPOSOME ADVANCED
REPAIR SERUM

TIME RELEASED MULTILAMELLAR LIPOSOMES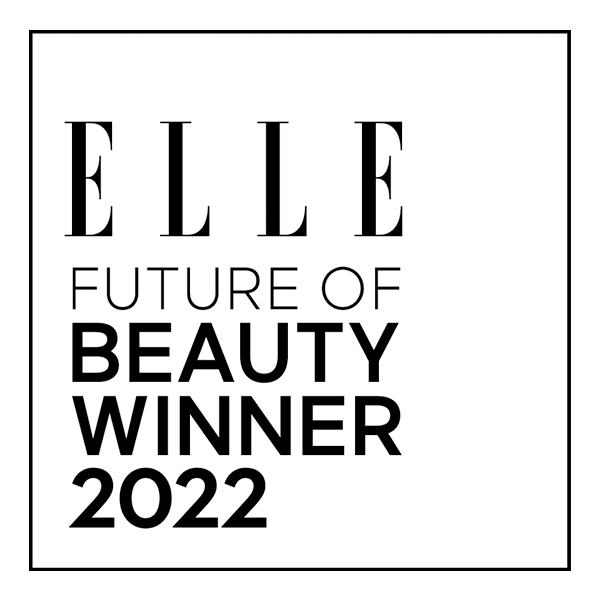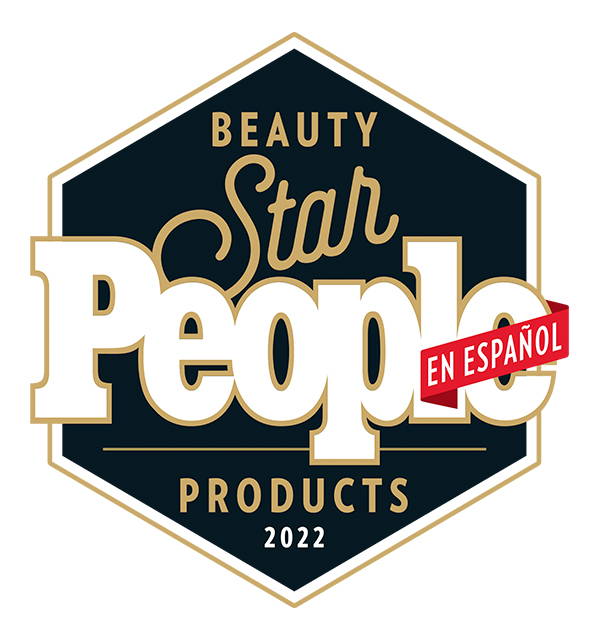 Dermatologically tested.

Suitable for sensitive skin.

Non-comedogenic.

Paraben-free.

Oil-free. Alcohol-free.

Vegan Formula.

Eco-friendly packaging.

Made in Japan. Imported.
Inspired by the latest advancements in regenerative medical science, NEW Liposome Advanced Repair Serum delivers even more skin care benefits. Every drop of this intensive moisturizing serum contains one trillion multilayer bio-liposomes, each infused with plant-based ingredients to help visibly revitalize, strengthen and condition skin. Skin looks smoother, firmer, more supple with a healthy radiance. Added bonus: boosts the efficacy of all skincare products that are applied after the Liposome.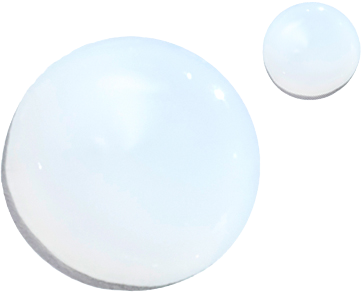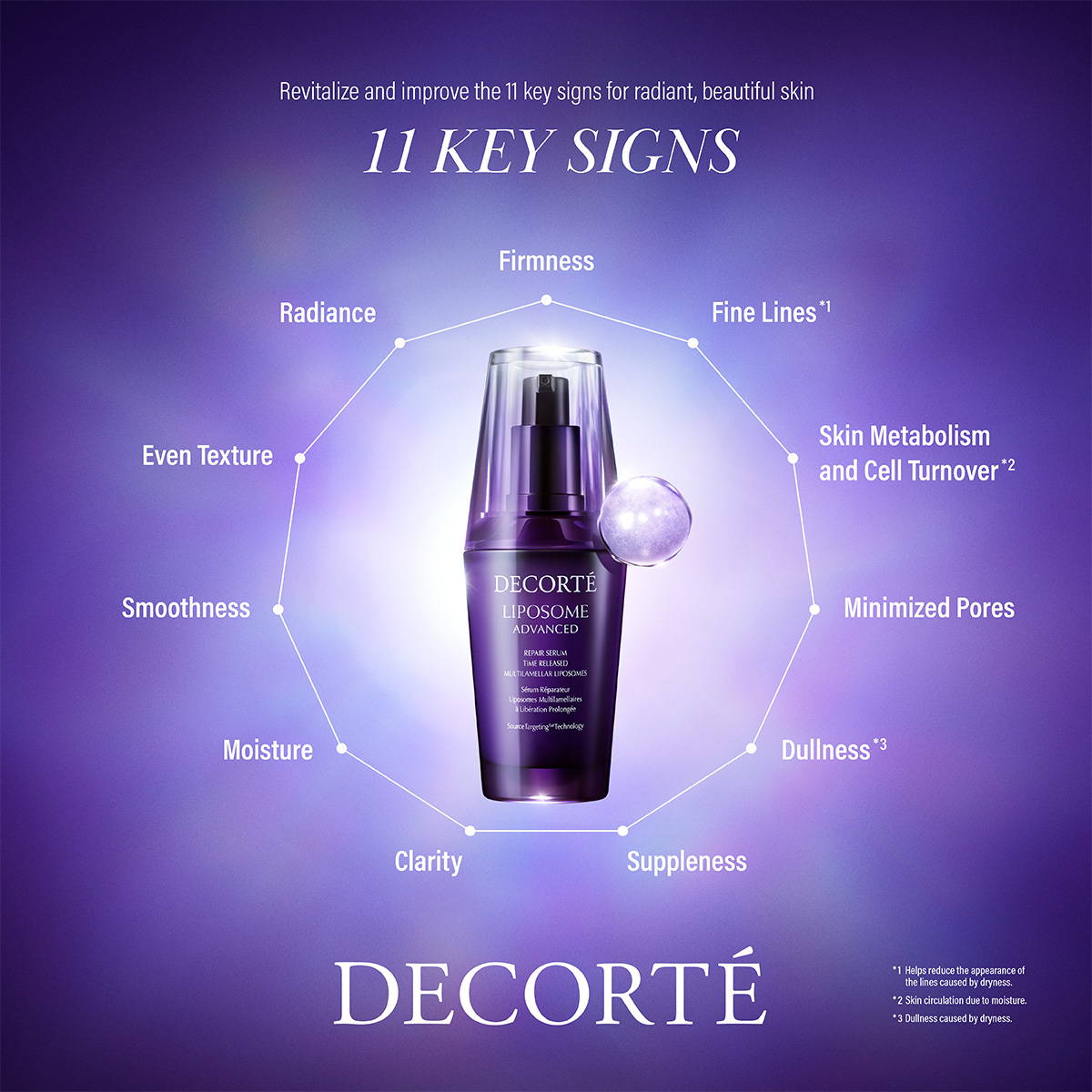 Proprietary Liposome Technology™ helps revitalize and repair skin with multilayered bio-liposomes. Skin feels and looks smoother, radiant and healthier with SourceTargeting™ Technology
24-hour time released hydration
---
Clinically proven to visibly improve skin appearance in as little as 3 days
---
Created to support and improve the 11 signs of healthy skin
---
LIPOSOME ADVANCED REPAIR CREAM

LIPOSOME ADVANCED
REPAIR CREAM

POWER RESTORATIVE NIGHT CONCENTRATE
Night Repair Activator Complex (Chardonnay, Licorice Leaf and Mushroom Extracts) with skin regenerating properties helps replenish skin's natural lipid barrier.

Delivers time-released hydration and antioxidants to areas where skin needs it most.

Luxurious texture melts into skin without any greasy feeling.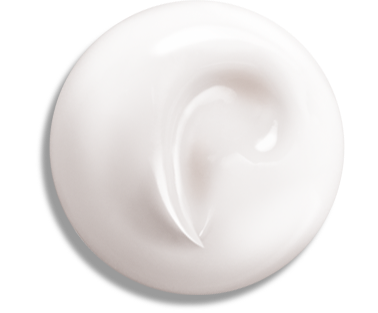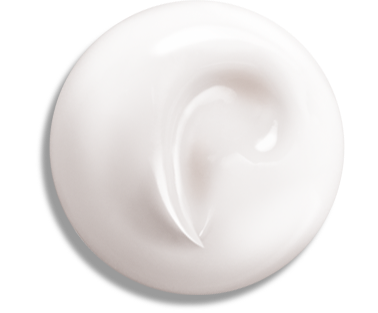 THE LOOK OF THREE EXTRA HOURS OF SLEEP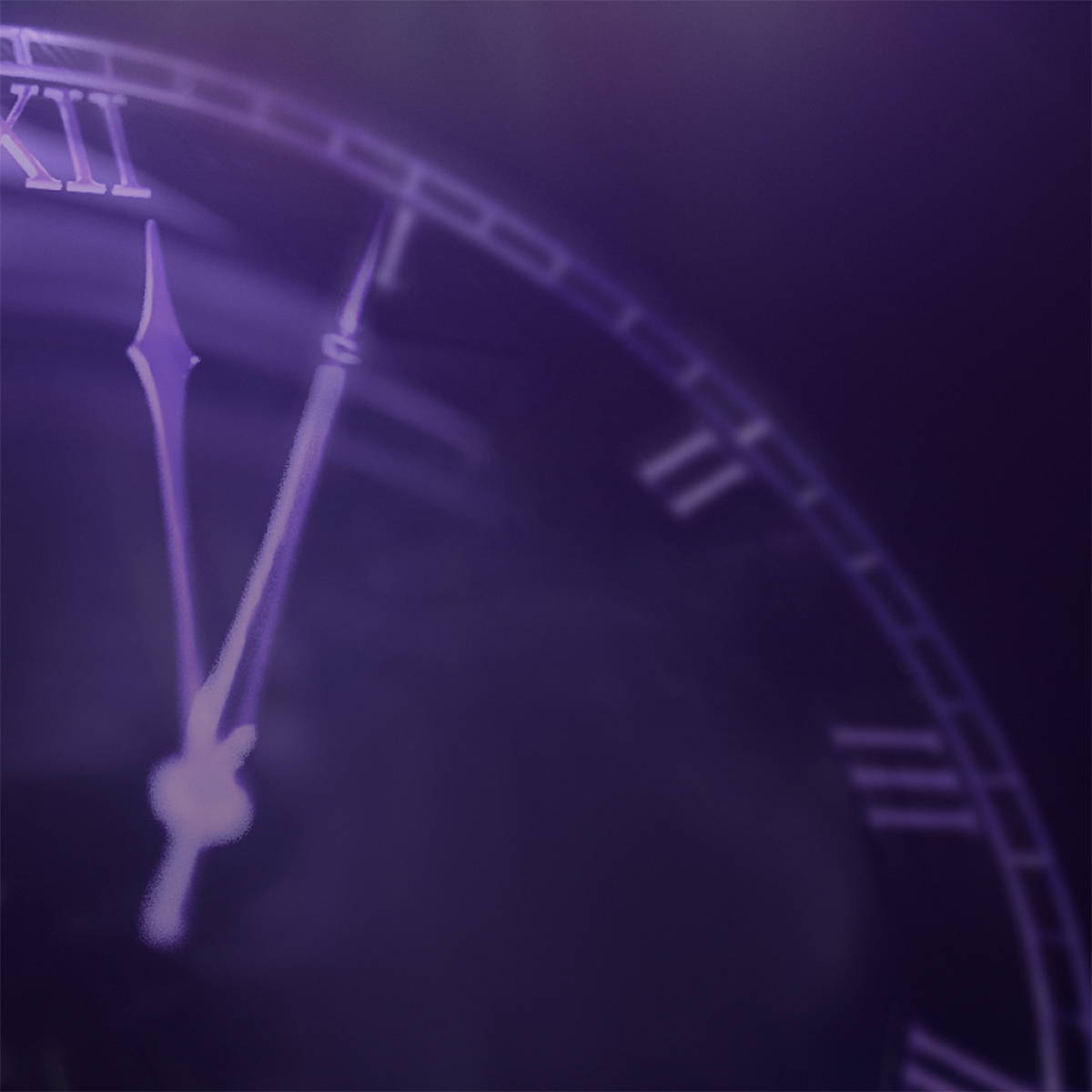 Revitalize skin with trillions of proprietary micro night capsules that deliver key ingredients and intense hydration while you sleep.

Wake up to skin that looks like you enjoyed a full night's sleep. Skin appears more youthful, smooth and radiant.
---
"Lorem ipsum dolor sit amet consectetuer adipiscing elit sed diam nonummy nibh euismod tincidunt ut laoreet dolore magna aliquam erat volutpat. Ut wisi enim ad minim veniam."
---
"Lorem ipsum dolor sit amet consectetuer adipiscing elit sed diam nonummy nibh euismod tincidunt ut laoreet dolore magna aliquam erat volutpat. Ut wisi enim ad."
---
"Lorem ipsum dolor sit amet consectetuer adipiscing elit sed diam nonummy nibh euismod tincidunt ut laoreet dolore magna aliquam erat volutpat. Ut wisi enim ad minim veniam, quis nostrud exerci tation ullamcorper."
---
"Lorem ipsum dolor sit amet consectetuer adipiscing elit sed diam nonummy nibh euismod tincidunt ut laoreet dolore magna aliquam erat volutpat. Ut wisi enim ad minim veniam."
---
"Lorem ipsum dolor sit amet consectetuer adipiscing elit sed diam nonummy nibh euismod tincidunt ut laoreet dolore magna aliquam erat volutpat. Ut wisi enim ad."
---
"Lorem ipsum dolor sit amet consectetuer adipiscing elit sed diam nonummy nibh euismod tincidunt ut laoreet dolore magna aliquam erat volutpat. Ut wisi enim ad minim veniam, quis nostrud exerci tation ullamcorper."