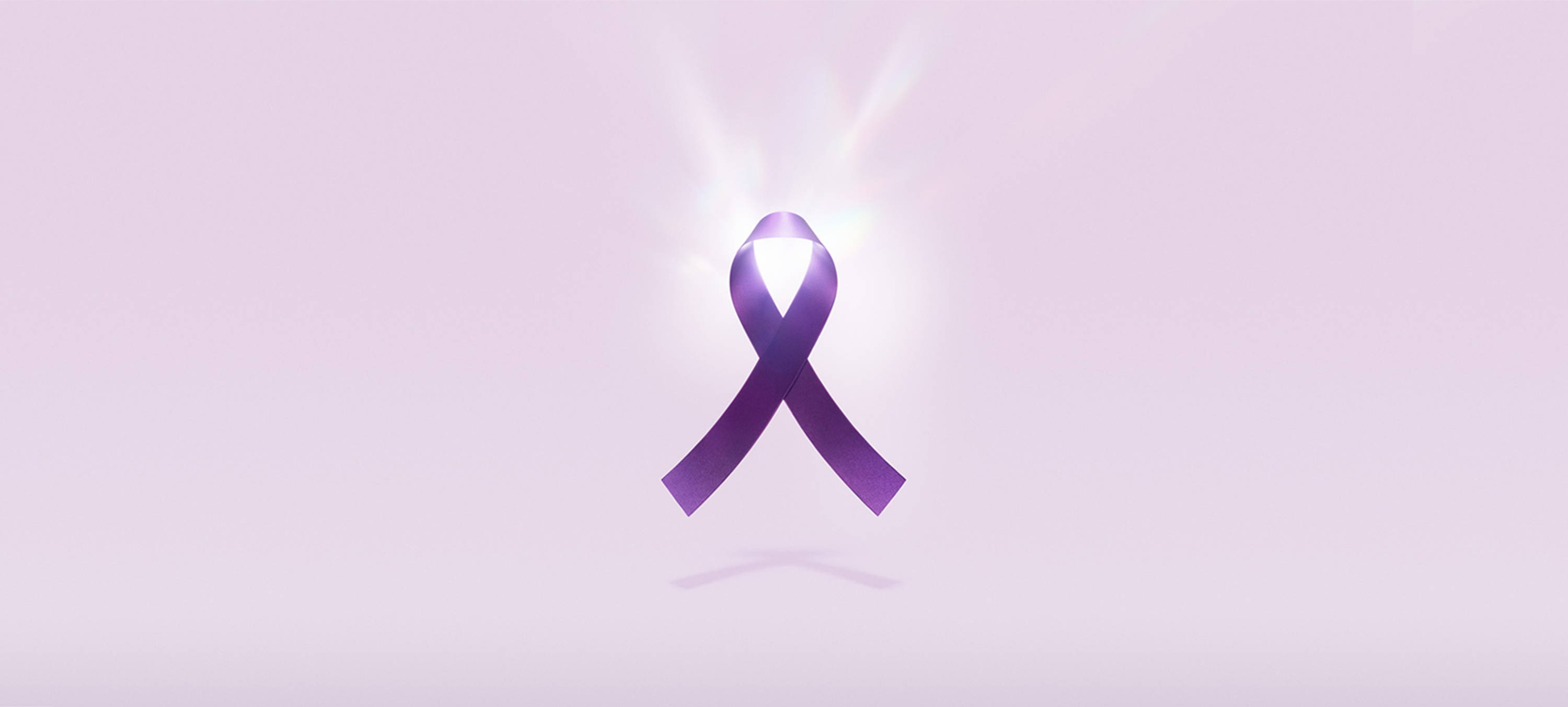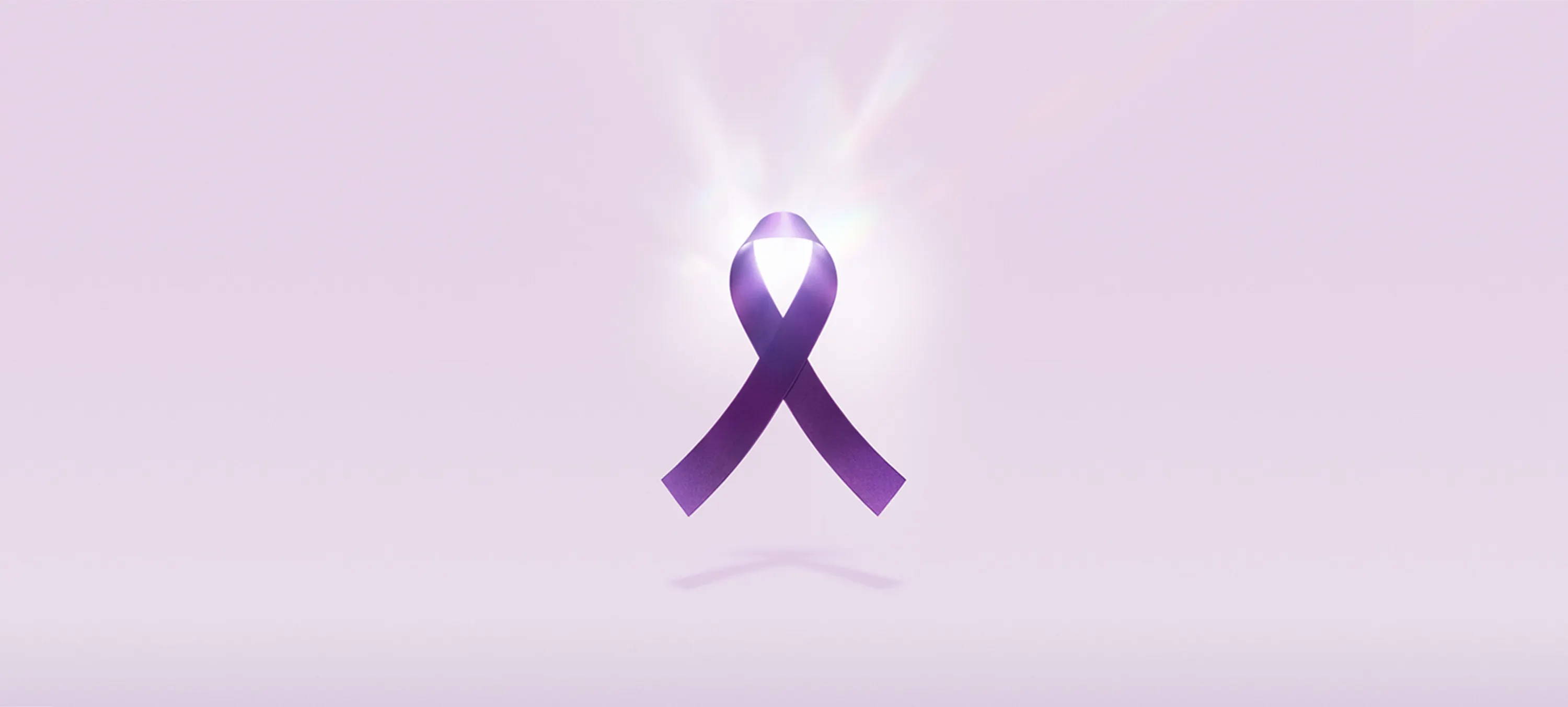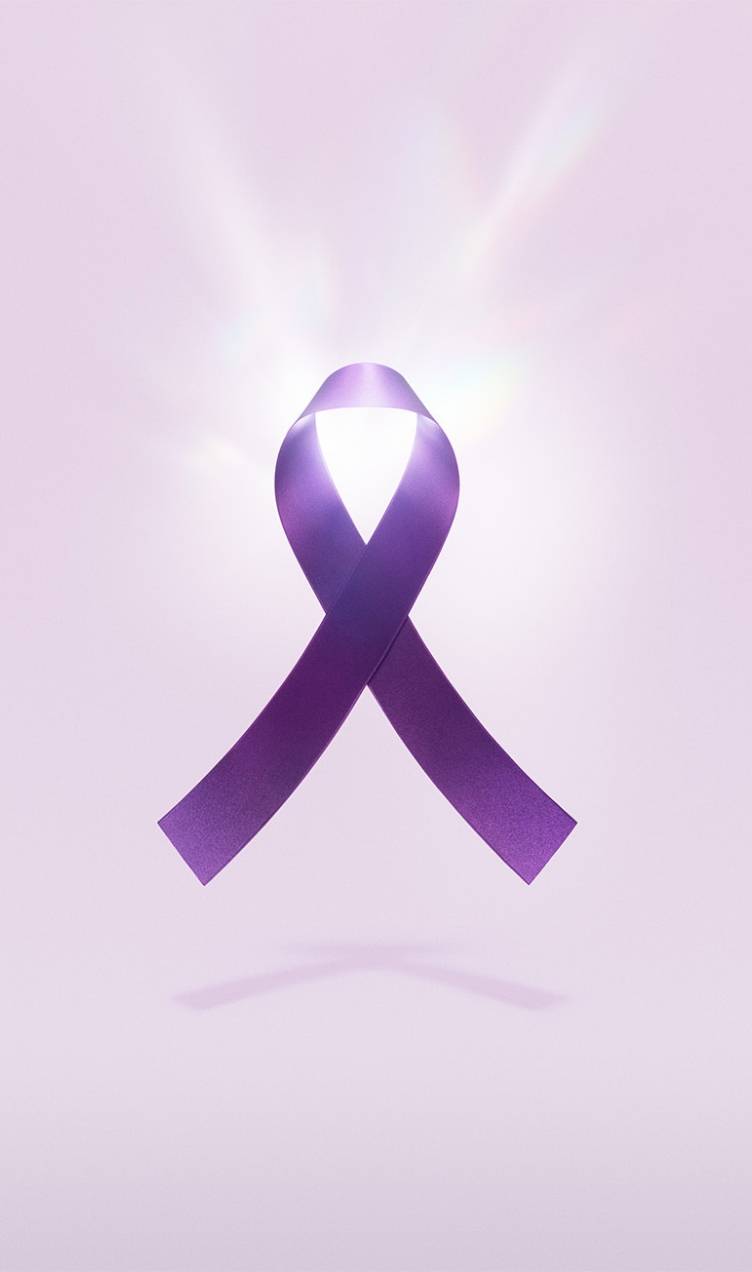 Raising awareness to eliminate violence against women.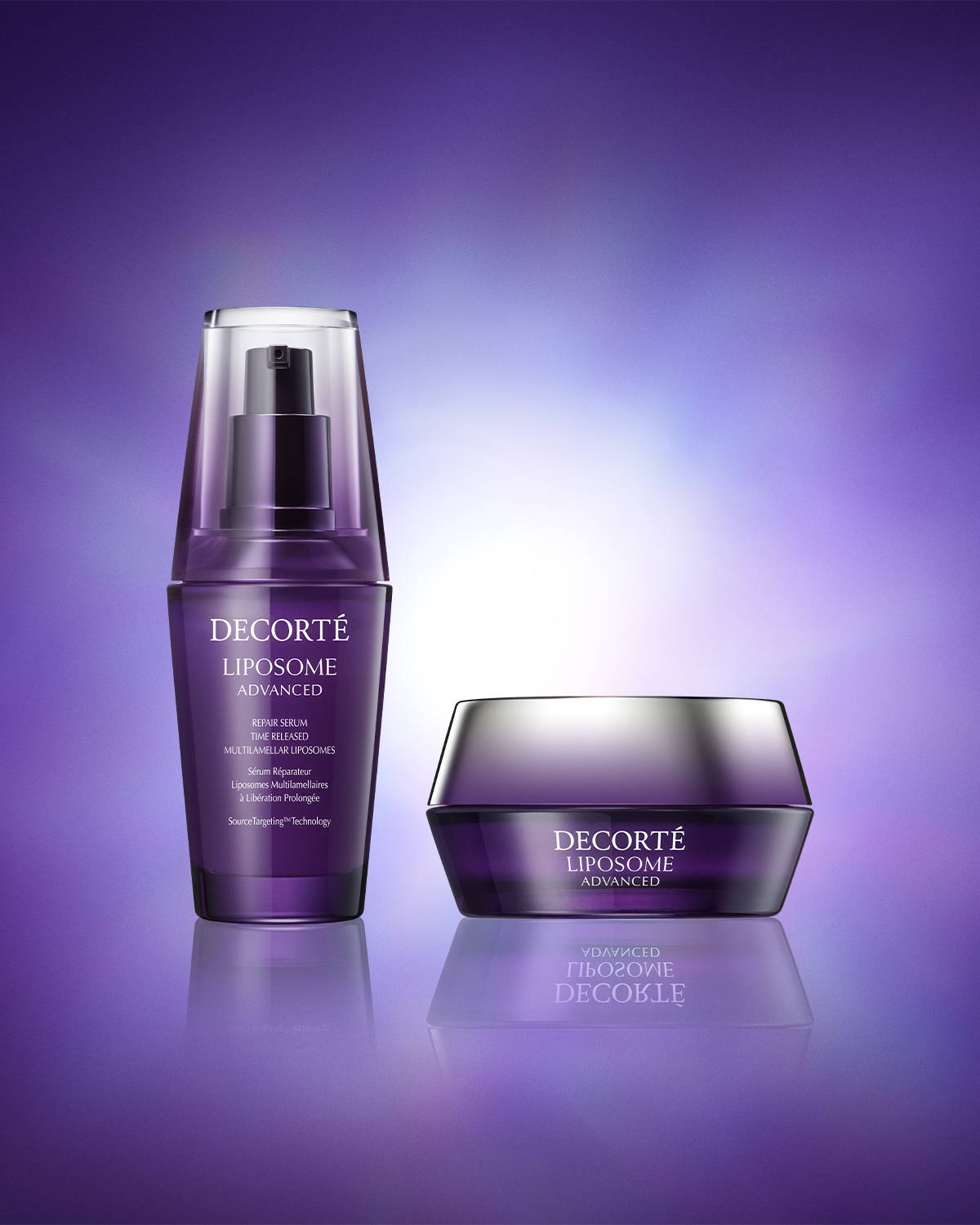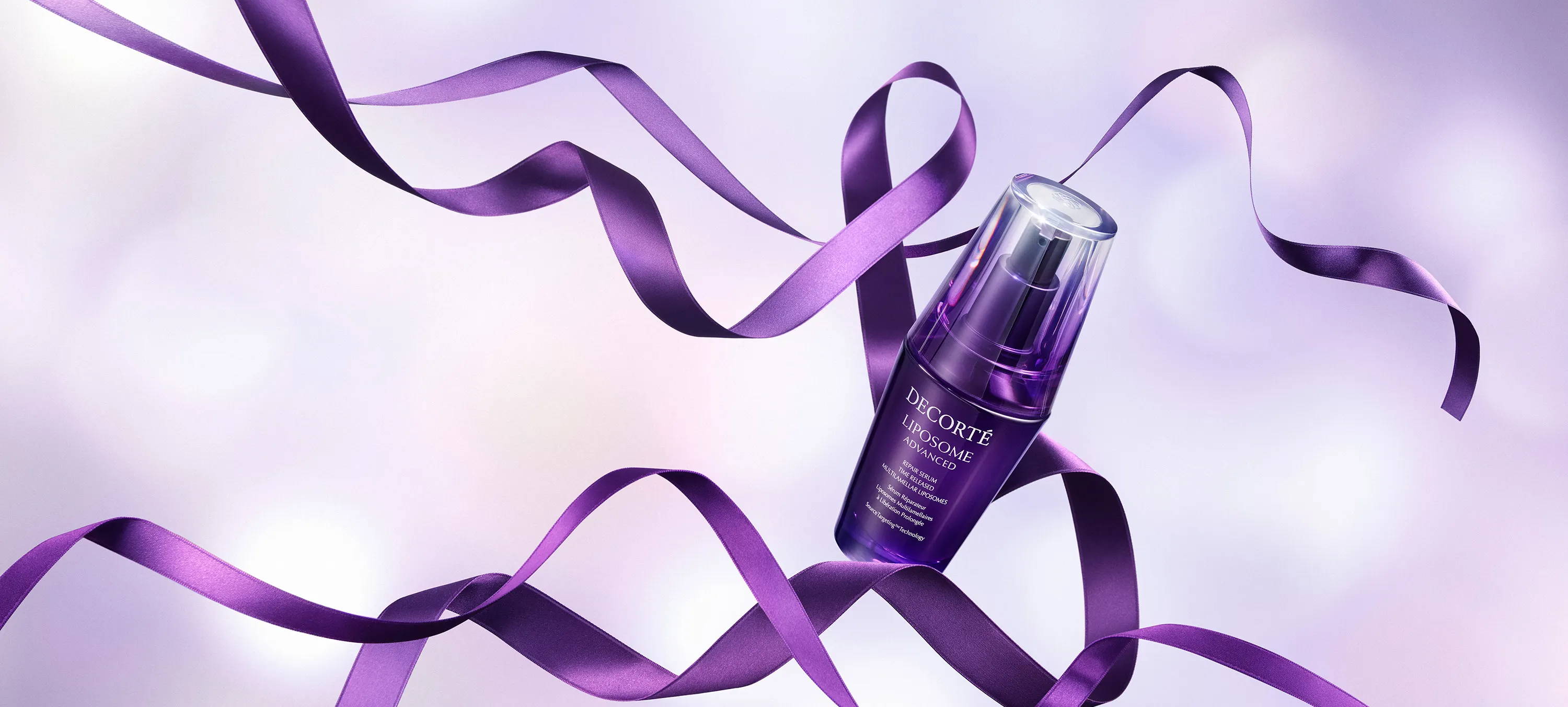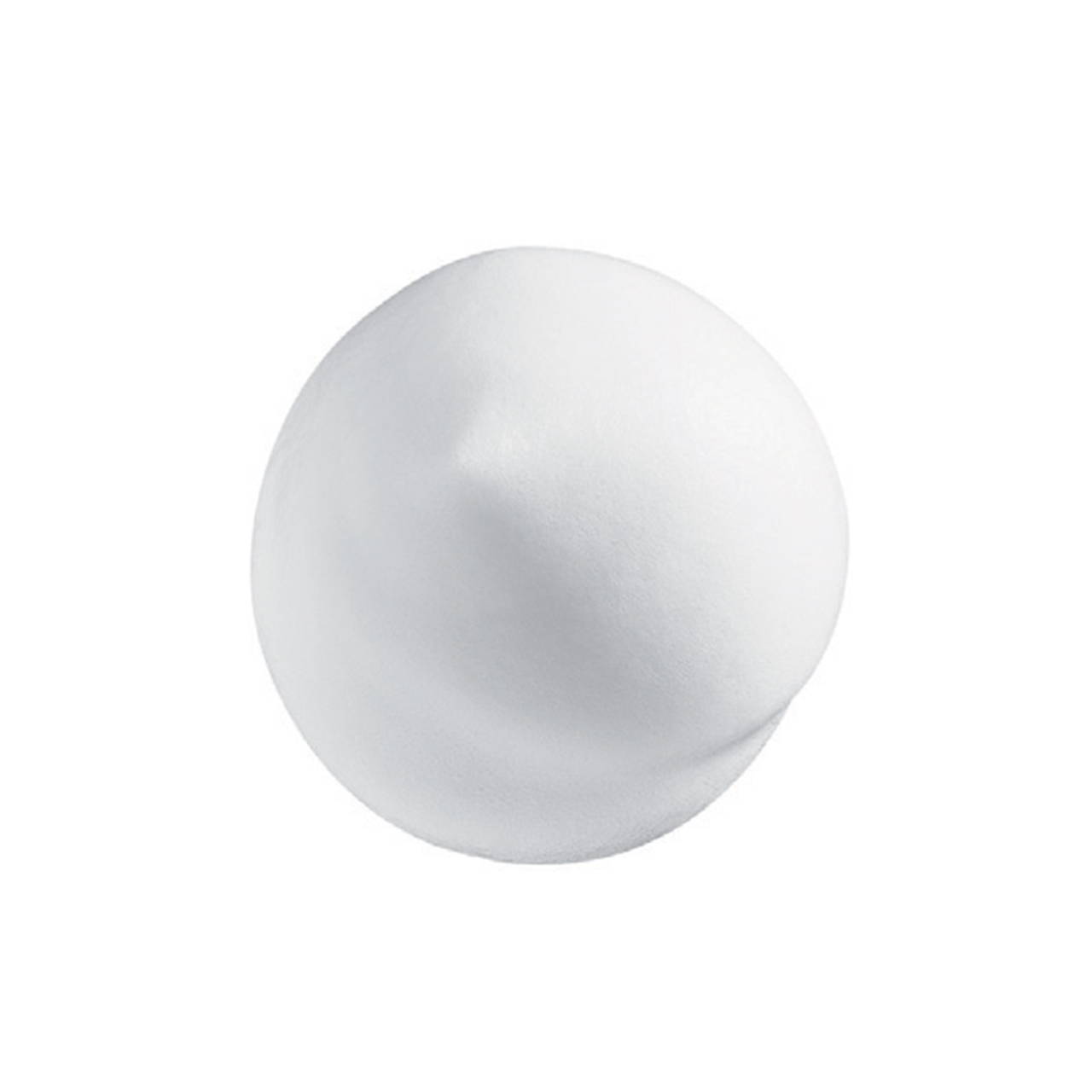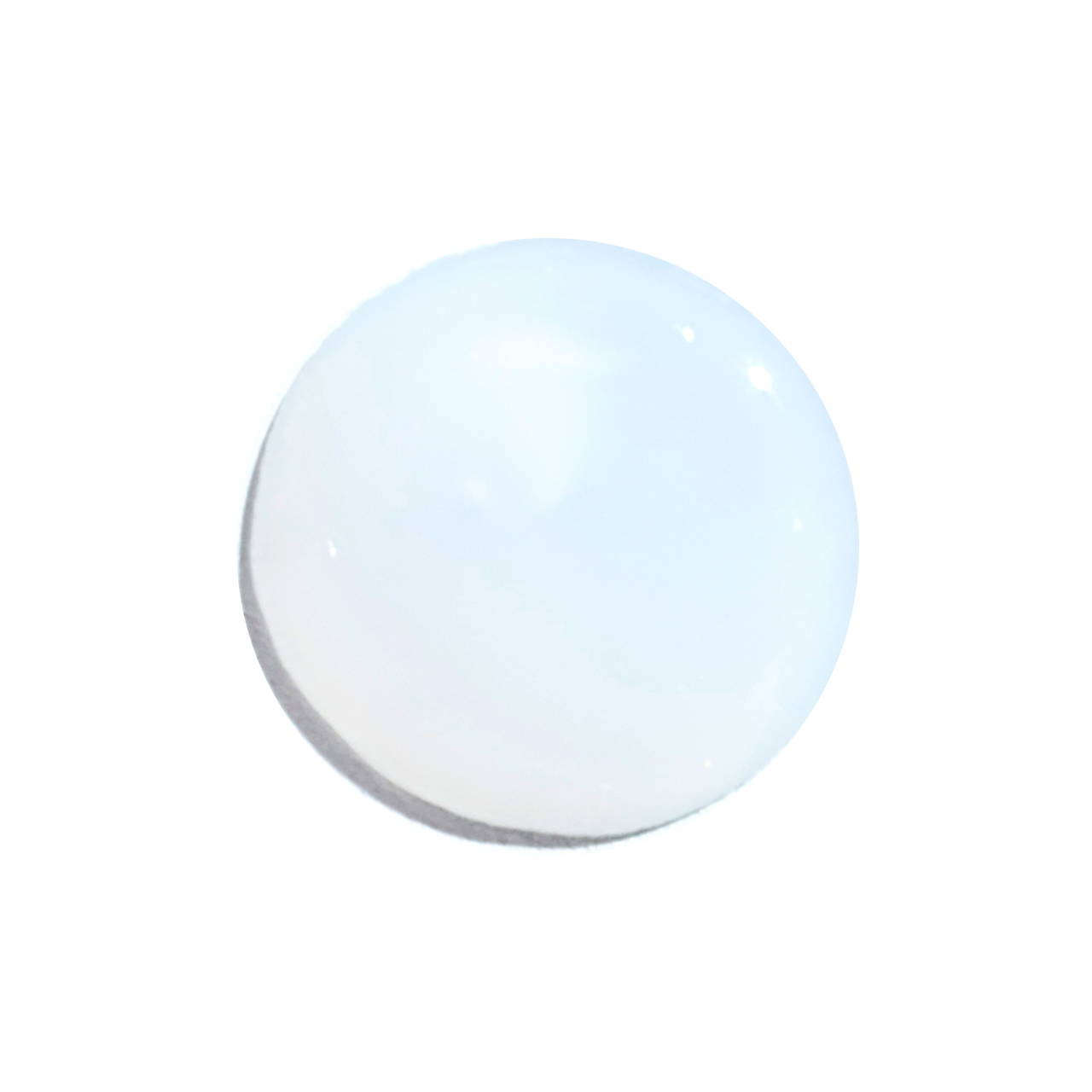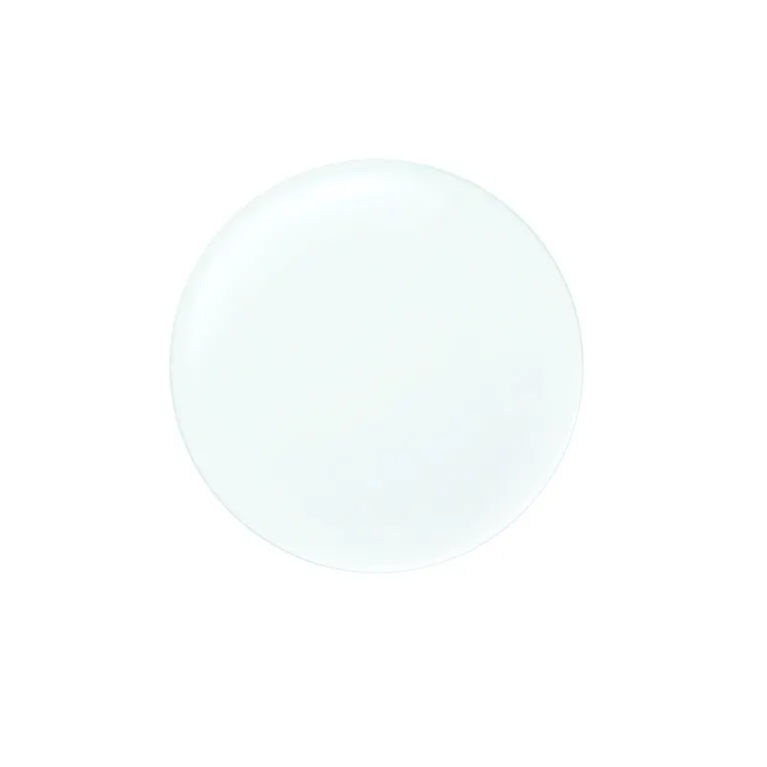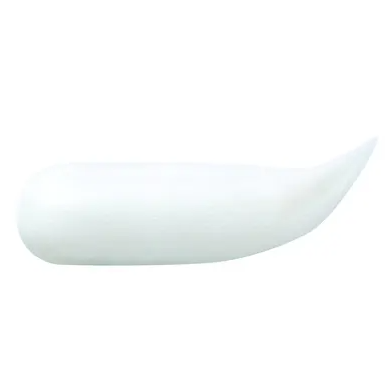 ---
Limited-edition Decorté Purple Ribbon Gift Set features our bestselling Liposome Advanced Repair Serum and new Liposome Advanced Repair Cream.
Fifty percent of the proceeds from each gift set will go to Win, a non-profit organization that supports women who have suffered from domestic violence.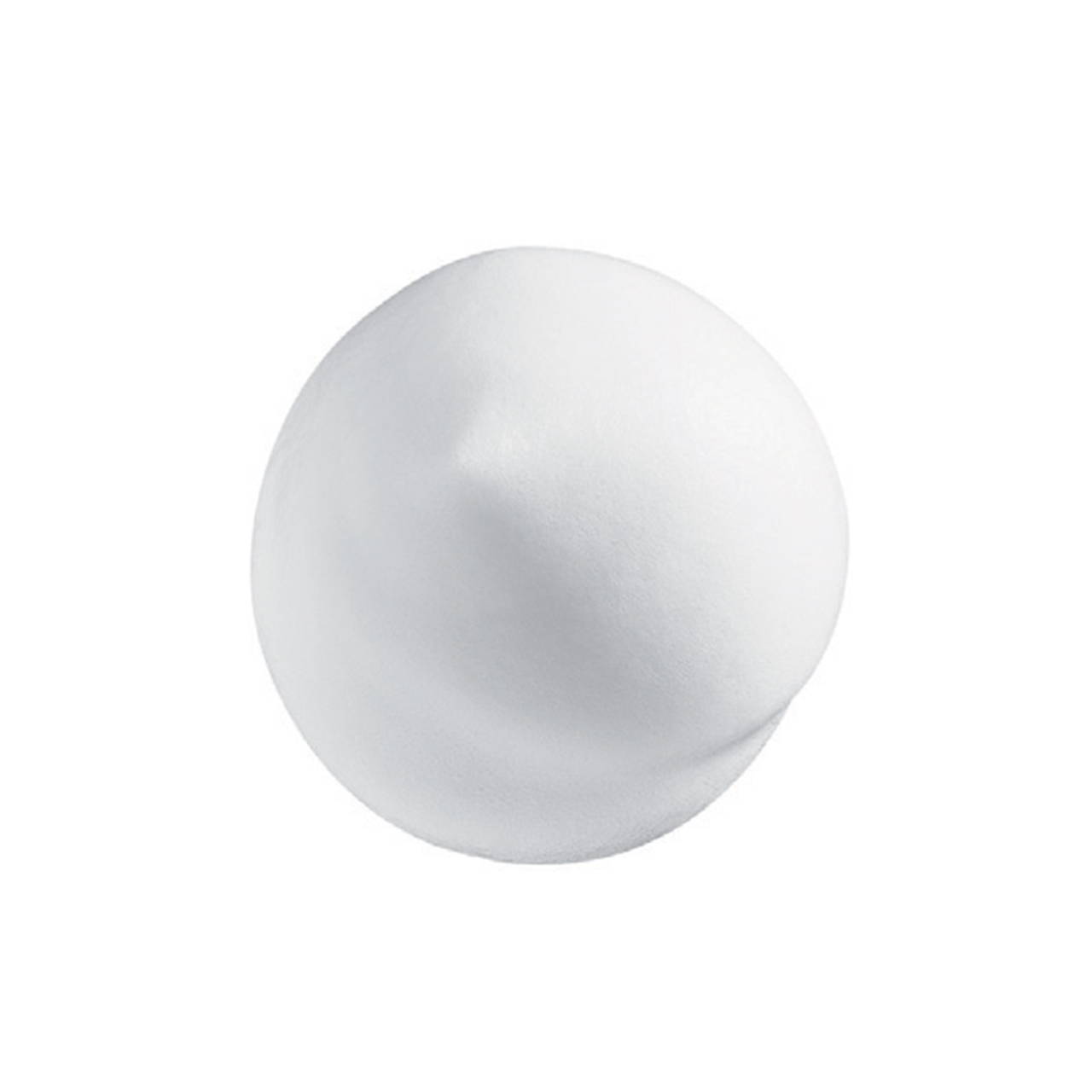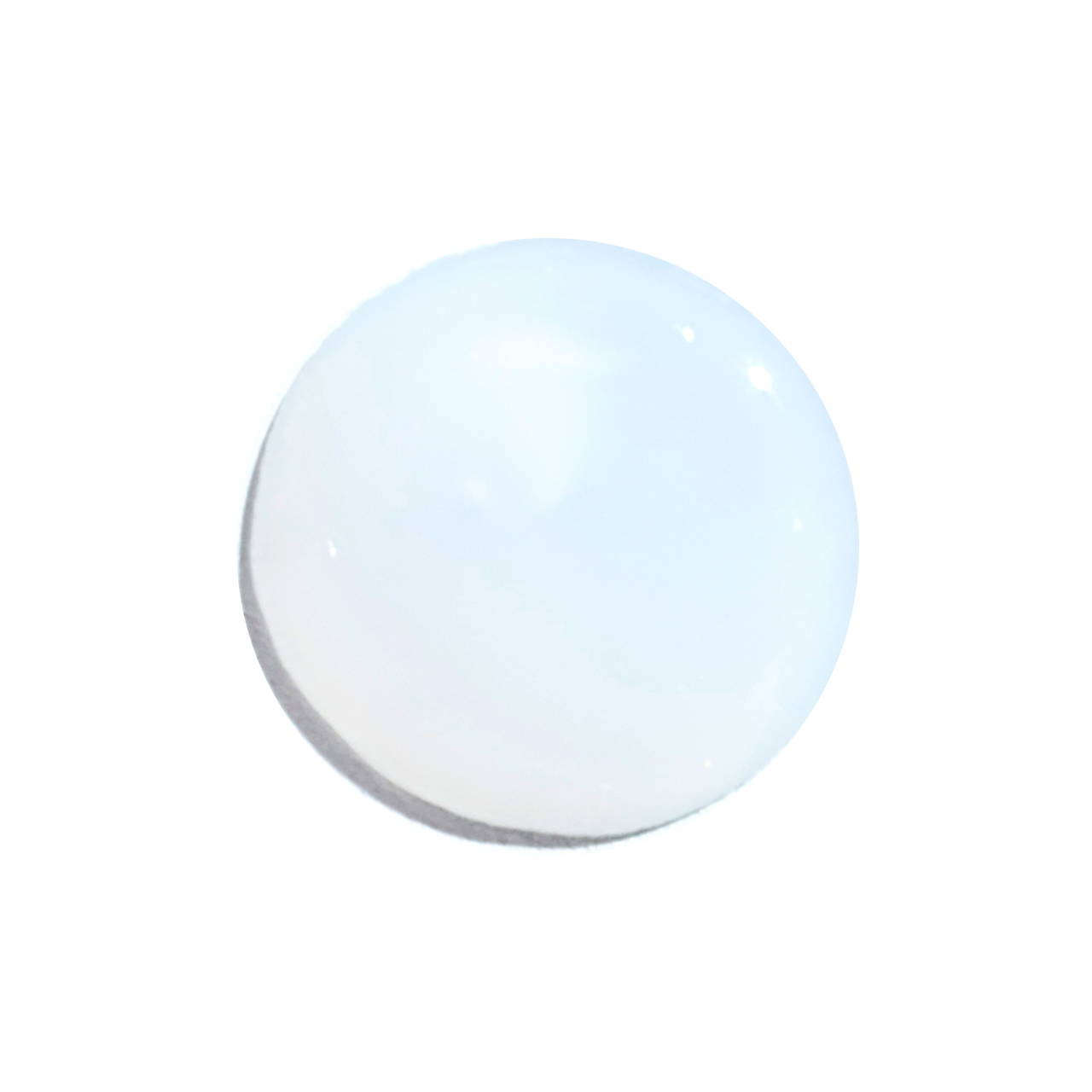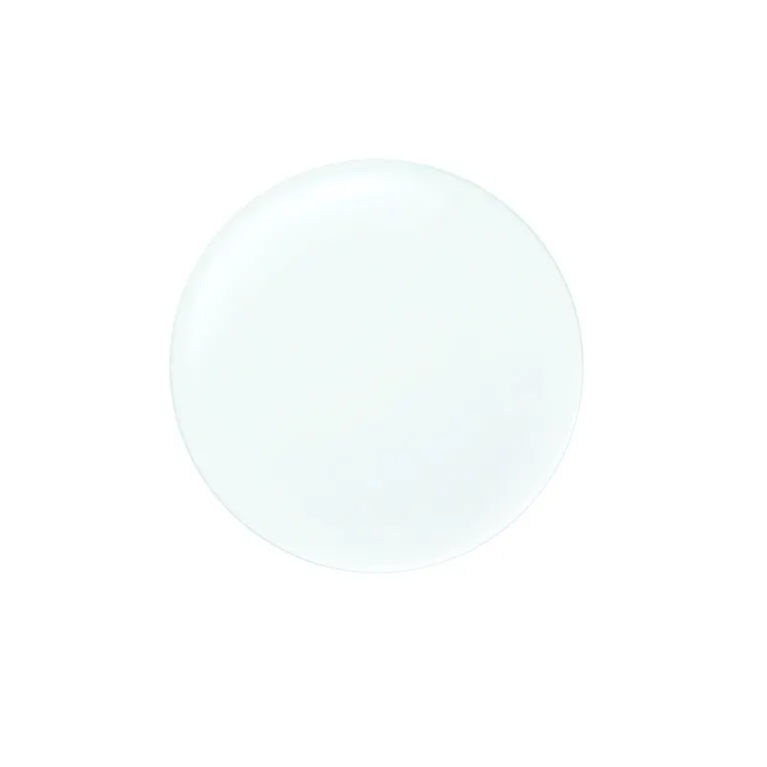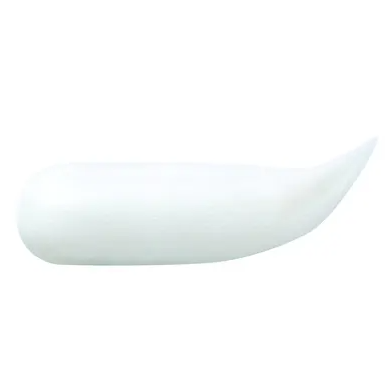 ---
Win has been improving the lives of NYC's women and children for more than 30 Years.
Funding from this organization goes directly to help women find safe shelter and supportive housing where they can look forward to a brighter future with their children.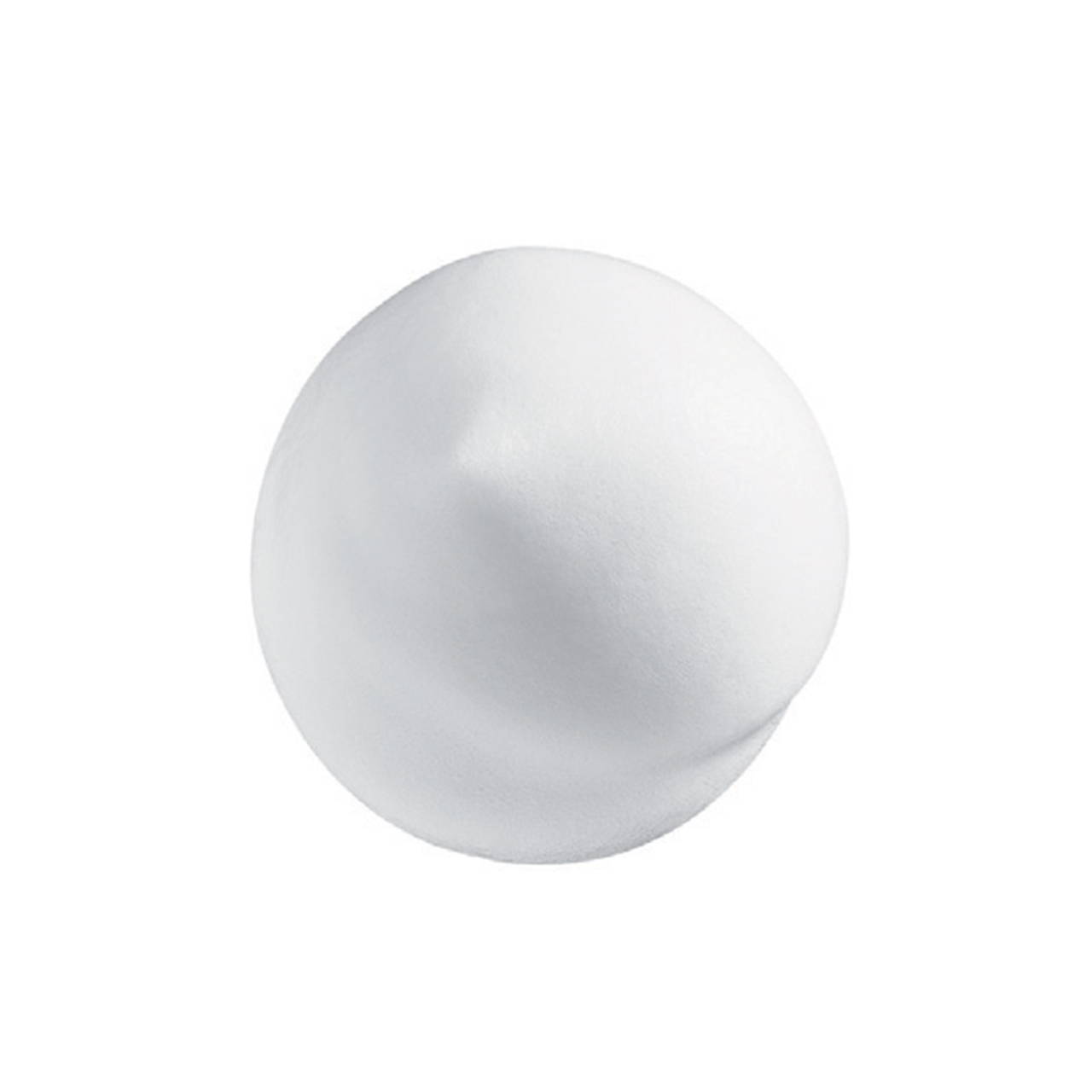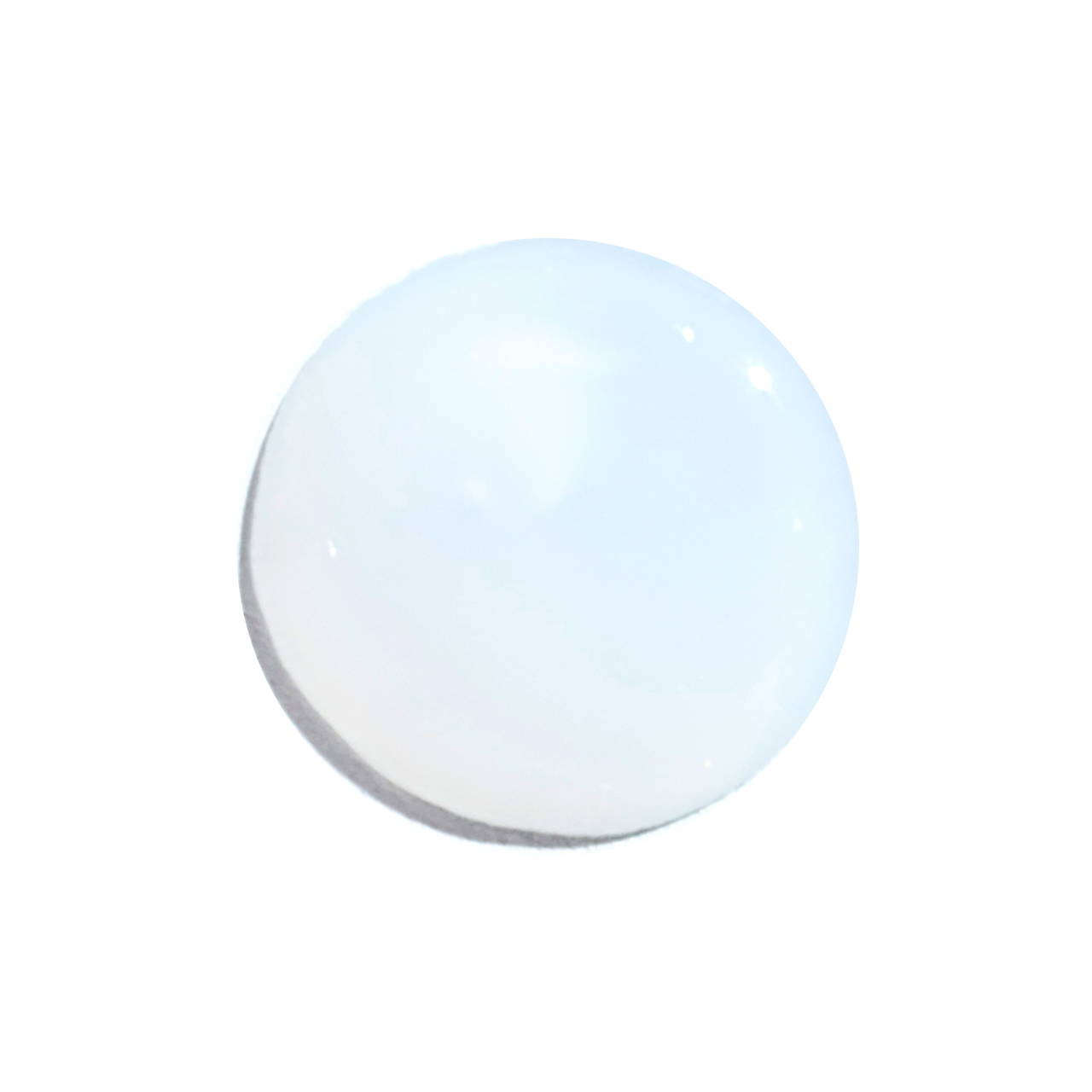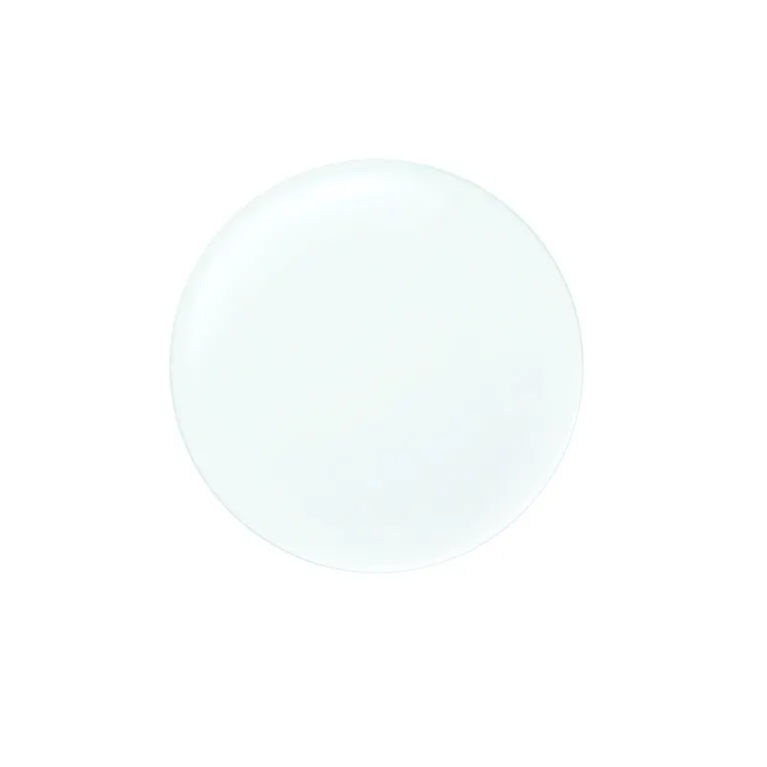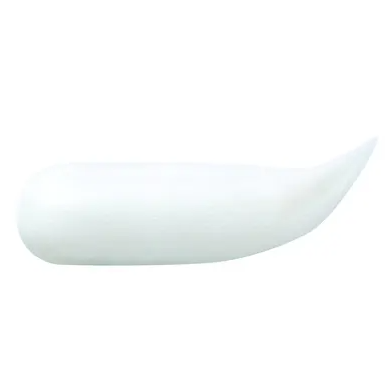 ---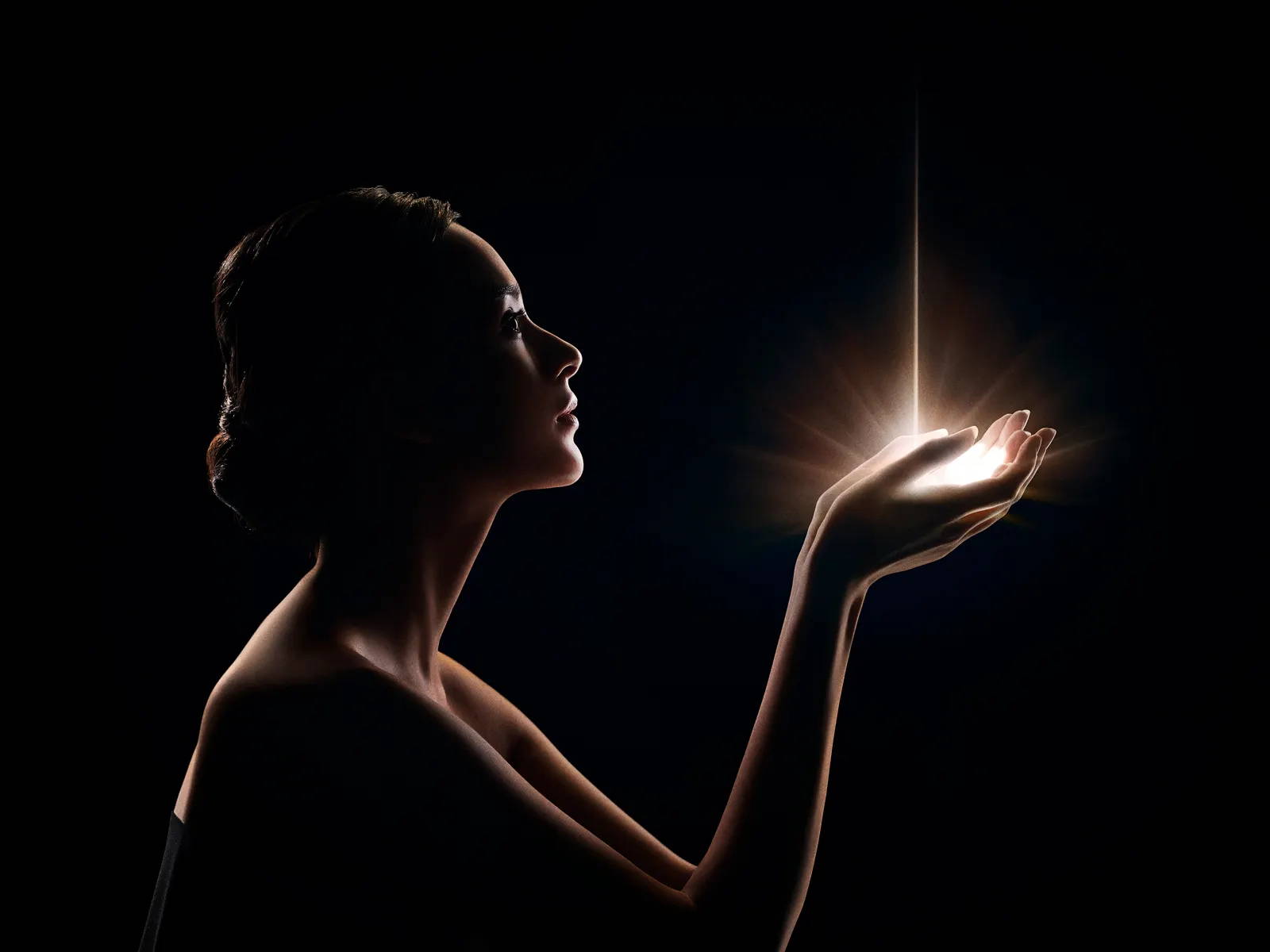 November 25th
International Day of Elimination of Violence Against Women

---
"Lorem ipsum dolor sit amet consectetuer adipiscing elit sed diam nonummy nibh euismod tincidunt ut laoreet dolore magna aliquam erat volutpat. Ut wisi enim ad minim veniam."
---
"Lorem ipsum dolor sit amet consectetuer adipiscing elit sed diam nonummy nibh euismod tincidunt ut laoreet dolore magna aliquam erat volutpat. Ut wisi enim ad."
---
"Lorem ipsum dolor sit amet consectetuer adipiscing elit sed diam nonummy nibh euismod tincidunt ut laoreet dolore magna aliquam erat volutpat. Ut wisi enim ad minim veniam, quis nostrud exerci tation ullamcorper."
---
"Lorem ipsum dolor sit amet consectetuer adipiscing elit sed diam nonummy nibh euismod tincidunt ut laoreet dolore magna aliquam erat volutpat. Ut wisi enim ad minim veniam."
---
"Lorem ipsum dolor sit amet consectetuer adipiscing elit sed diam nonummy nibh euismod tincidunt ut laoreet dolore magna aliquam erat volutpat. Ut wisi enim ad."
---
"Lorem ipsum dolor sit amet consectetuer adipiscing elit sed diam nonummy nibh euismod tincidunt ut laoreet dolore magna aliquam erat volutpat. Ut wisi enim ad minim veniam, quis nostrud exerci tation ullamcorper."